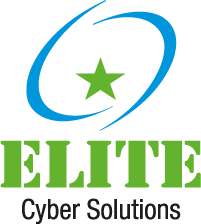 Elite Cyber Solutions
Accelerating Time-to-Market of Disruptive Cyber Technologies
Elite Cyber Solutions specializes in getting new and disruptive cyber technologies to market - fast.
Empowering your organization with advanced cyber technologies is a key component in the constant battle against hackers. New technologies take time to get to customers as vendors are challenged with building global sales teams and getting their product messaging heard over the market noise. At the same time, businesses are inundated with confusing marketing messages from vendors whose technology is often lacking. The result? A window of opportunity for the hackers - of which they take full advantage.
Elite Cyber Solutions significantly reduces the time it takes to get a new product to customers who are ready to leverage new technologies in an effort to enhance their cyber security. 

Let's Talk
Get in touch for more details on how we can serve you

About Elite Cyber Solutions
Elite Cyber Solutions works with a portfolio of best-of-breed cyber technology vendors, helping enable their go-to-market strategy and sales, globally. The unique business model enables organizations of all sizes and from all verticals to adopt this distinct set of solutions.
Elite Cyber Solutions CEO Jonathan Gad has over 20 years experience in management, business and technical positions, most recently in the Cyber Security and IT markets. Prior to Elite, Jonathan founded InnoCom, a Value Added Distributor (VAD) focused on selling emerging technology products to the IT market in Israel. As CEO, Jonathan successfully grew InnoCom into a multimillion dollar company which was acquired in 2014.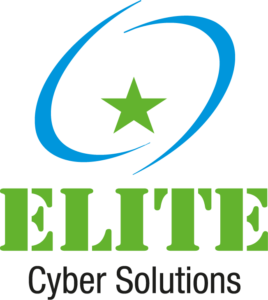 Interested in Working With Us?
Get in touch with our team by filling out the form to the right or by contacting us below. We'll be in touch shortly.
Email:
info@elitecybersolutions.com
Phone:
+972-54-447-4449